MÉTÉO OMNIUM
The stations, sensors, and services offered by METEO OMNIUM are all full professional solutions, to capture, measure, and report meteorological parameters. We regularly develop tools, products, and technologies to answer the needs of various application sectors.
who are we ?
Latest development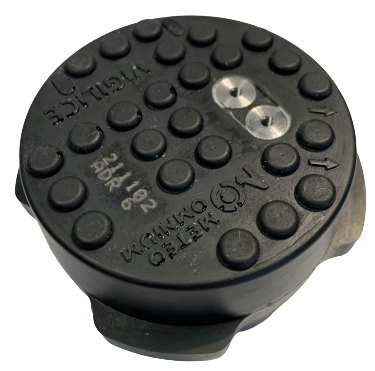 Wireless road sensor
VIGIL'ICE is a wireless road sensor designed by METEO OMNIUM. Once sealed in the road surface, it requires no maintenance during its battery's life.
More
APPLICATION SECTORS
METEO OMNIUM offers durable and personalized meteorological solutions for various industries. Our priority is to offer quality tools and meteorological data to weather-sensitive clients.